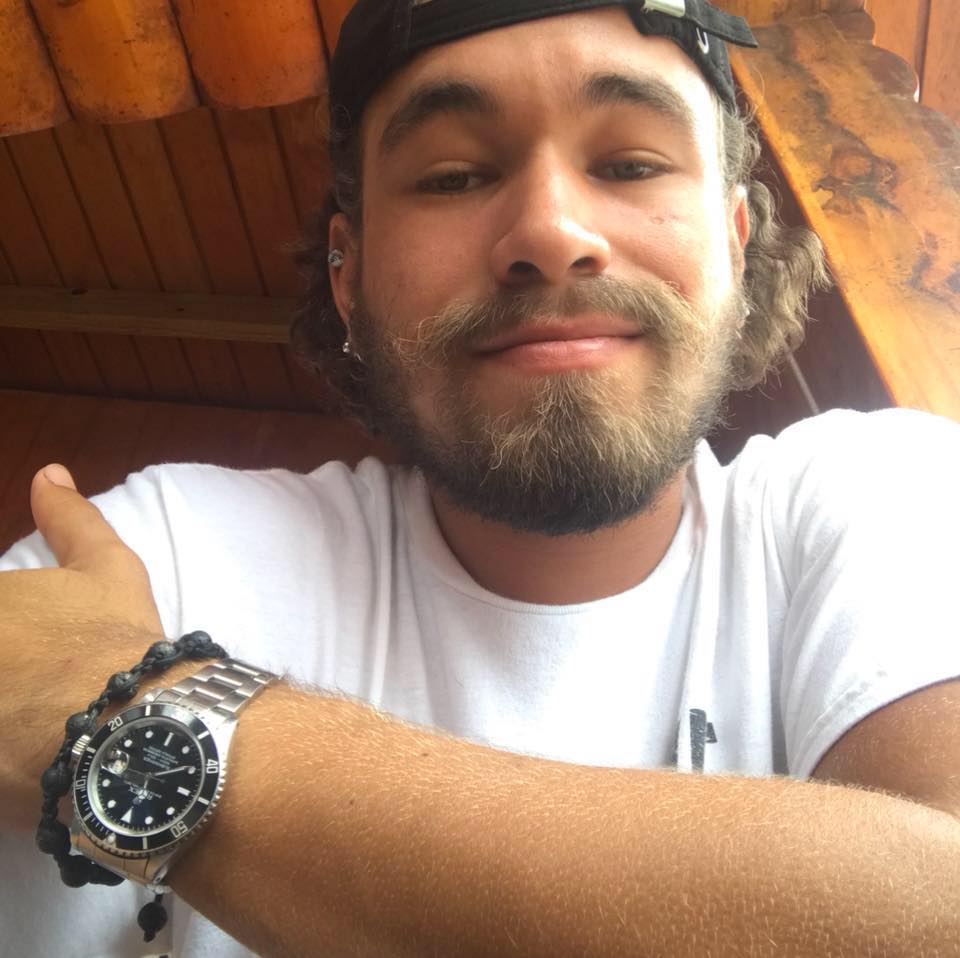 Goodbye Home
(for now)
I come from an Island in the caribbean called Aruba. Living on the island my entire life (I'm 26 now.) the experiences that life truly has to offer us is fairly limited on the island in other words as wonderful and as beautiful as Aruba can be, in my opinion it is very limited in the opportunities that is has to offer, it is relaxing but monotone.
As soon as I heard about the ESC program my interest was piqued, I was about 23 or 24 when I heard about it and always had the idea on the back of my mind. When I turned 26, I finally had the opportunity to travel so I decided to enroll.
The country I chose...well Bulgaria and the subject I decided to get my self involved with was indeed Culture and Art. I had other countries in mind at first but due to the covid epidemic happening things became limited, in the end Bulgaria was the country I settled for and so far it has not been a Mistake.
The project I enrolled for had the duration of 8 months. Excitement filled my heart. I thought to my self finally the opportunity to do something meaningful and gain experiences other fellow Arubans dream of most of the time. I live alone in my house together with my 2-year-old boy Named Jaxx the most energetic and silly Dutch shepherd you'll ever come across, I got you there! Had you thinking I had a real son and abandoning him for 8 months haha! Next step was to make the arrangements, Who will take care of my Boy, My house, My plants even the little business that I have which has supported me for the last 6 years just fine. It took me a couple of weeks to properly plan things out but I managed none the less.
Despite all the support the business has offered me. I wasn't satisfied with myself. The job is...easy and repetitive and doesn't really offer any challenges anymore. I felt like doing something more meaningfull and so the journey began.
Too explore my self and to step out of my comfort zone to try and find out what I truly love doing to try and be part of the societies of today.
This is an adventure for me one offered by the European solidarity corps. It will allow me to grow and find my self and when it does and I'm finished with my volunteering days I will go back to my island and bring forth this opportunity to my fellow Arubans and tell them.
"Guys this is the dream you've all been waiting for."
Thank you for reading