Arubiana in Bulgaria
By Xenia Nieuw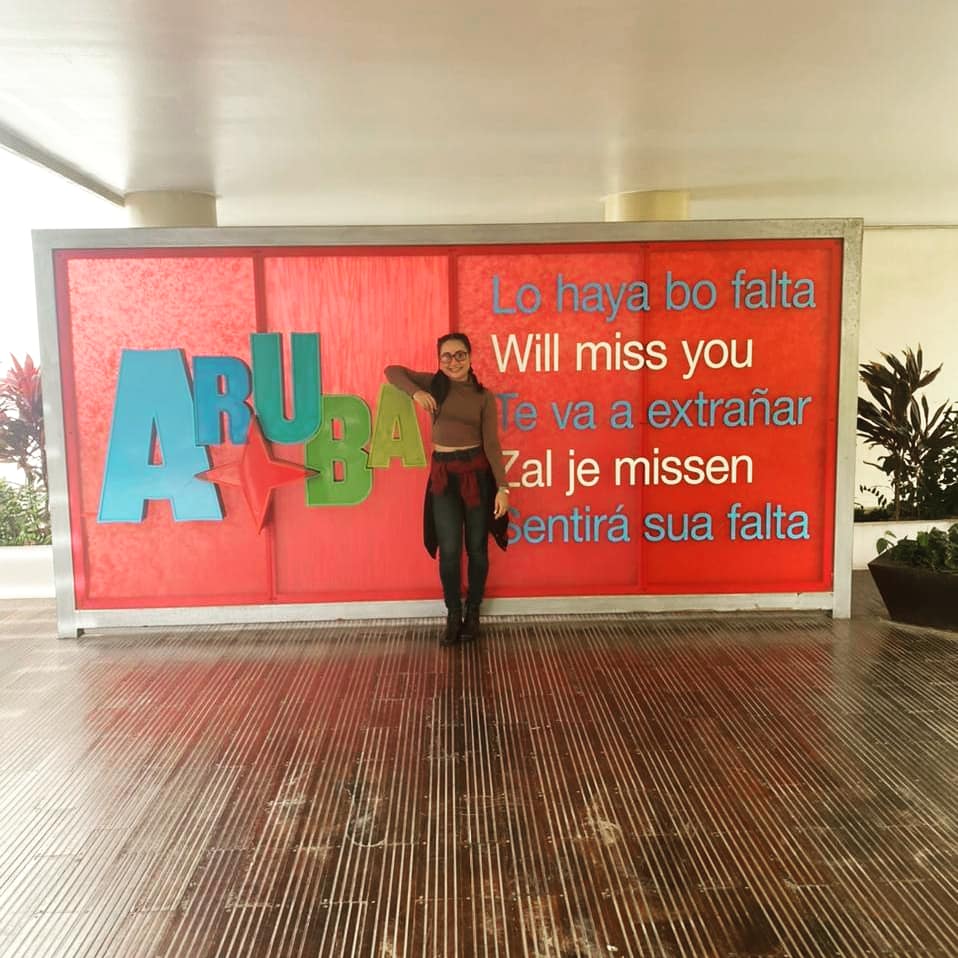 Bon Bini! Welcome!

добре дошли!
By Xenia Nieuw
Bringing the sunshine with me all the way from the Caribbean island of Aruba, my name is Xenia! For the next 8 months, I will be living in Sofia and volunteering at Foundation Values, Virtues, and Integrity.
I am studying at the University of Aruba, and I am almost done with my Bachelor's degree in Organization, Governance, and Management. I learned a lot during these four years, and I am excited to put to practice all of the knowledge I have gained.
I love to dance, sing, read, and smile! I love to spend time outdoors, and I am truly falling in love with Bulgaria's nature.
I decided to volunteer because I wanted to get to know myself better, explore new places, challenge my abilities, and discover different cultures and people! What better way to do this than to fly thousands of kilometers away from my comfort zone?
My passions lie mainly in the empowerment of others. Through this project, I would love to empower and inspire others, especially through non-formal methods like art! I might not be able to bring the sun and the sea from Aruba, but what I will bring is the warmth, hospitality, and kindness of the Aruban people.
By Xenia Nieuw
I am almost through the second month of my 8-month volunteering project. Funny enough, I feel like I've lived here for years! My extremely confused internal GPS is the only reminder that I, in fact, have not lived here for years. Bulgaria truly is a melting pot of a variety of cultures, much like Aruba!
I think I took some of the Aruban weather with me, because it is hot here! The sun really knows how to make a girl feel right at home.
Planning and organizing youth exchanges, going on breathtaking (literally) mountain hikes, and an extensive on-arrival training have taken up most of my time since arriving here. We are four volunteers and our main responsibility is to assist the VVI Foundation with their projects.
There are so many amazing things to mention about Bulgaria, but I think what truly takes my breath away is the Bulgarian nature! There are no words to describe the sheer beauty of her. Another interesting thing I've noticed is that Bulgarians really love their dairy! Many of their traditional dishes are made with yoghurt, milk, and/or cheese. Last but not least, I am fortunate enough to have found family far away from home! My fellow volunteer Carla has helped made my time here so far, super awesome!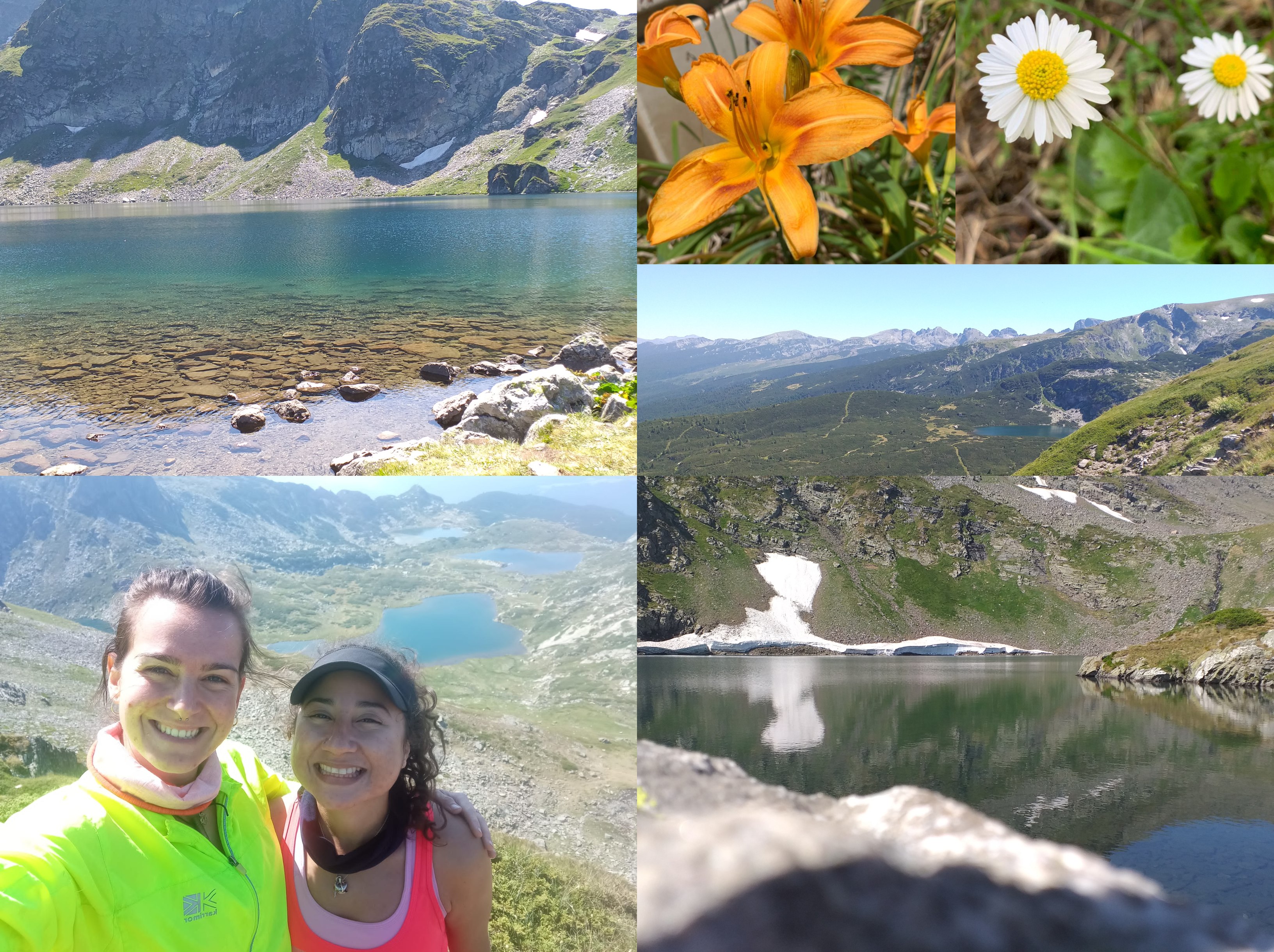 Home is Wherever I'm With You
By Xenia Nieuw
For the last 28 years, I called Aruba home.
Today, if someone asks me where I'm headed after a long day of work, I say "I'm going home!". In this case, I would not be heading to my home in Aruba. On the contrary, I would be heading somewhere far (and I mean, far) away from what I previously called home.

Does that mean that I do not consider Aruba my home anymore? No! Aruba is still my home, too. I guess 'home' is not a monogamous word for me. It seems that it's possible to consider multiple places as your home.

This begs the question, what is a home, then?
I believe that your home is where you feel safe. Where you feel free to be your most authentic self.
Basically, where you feel free to fart. There. I said it.
But what happens when you are a person who travels often? I am by no means an avid traveler, I've so far only had a taste of what that feels like. Yet, I still wonder. What happens if home keeps changing? Will you never be able to be your truest self again? That sounds unlikely, considering you might turn into a super gassy shell of a person.

Jokes aside, I have personally come to a conclusion. Home is not something physical. Home is the way you feel, the way you attach certain emotions to the places where you feel your most comfortable.
So, to get to the point: can we pack up our emotions like we do our luggage, and assign a different place to make us feel home?
Or, what if we assign this feeling to ourselves, and feel home regardless of where we are?