Arts and Charity for Better Social Cohesion on Both Sides of the Bosphorus
"Arts and charity for a better social cohesion on both sides of the Bosporus" is a KA-104 Erasmus+ Project of Values, Virtues, Integrity" Foundation (VVIF), implemented in partnership with the Adult Education Center in Selchuk / Izmir, Turkey. The project overall goal is to improve the foundation's capacity to provide services in the field of collective creative processes for its diverse consumers – both domestically and internationally - and to seek new horizons in the field of charity development, as a natural complement to making socially engaged collective art.

The specific objectives of the project are :
-to provide opportunities for diversifying the creative portfolio of the organization by enhancing the creative competencies of key team members performing group creative processes for the social inclusion of vulnerable groups;
-to develop the profile of the Foundation as a proactive and recognizable with its know-how organization on an international scale;
- to expand the organization's international co-operation capabilities.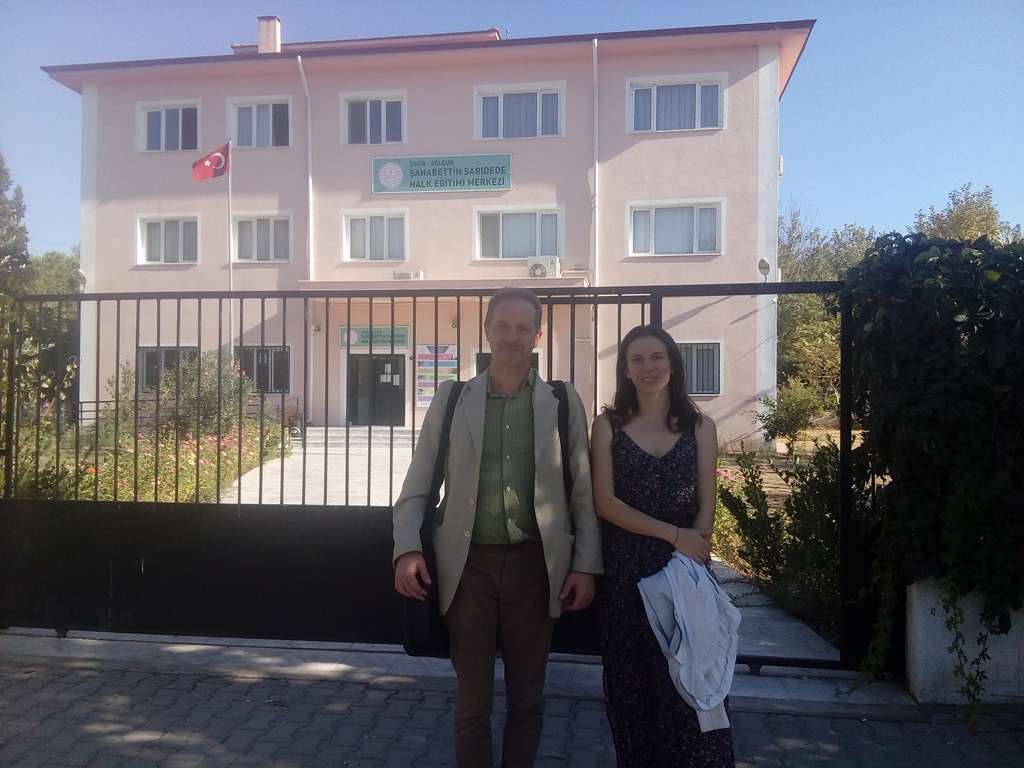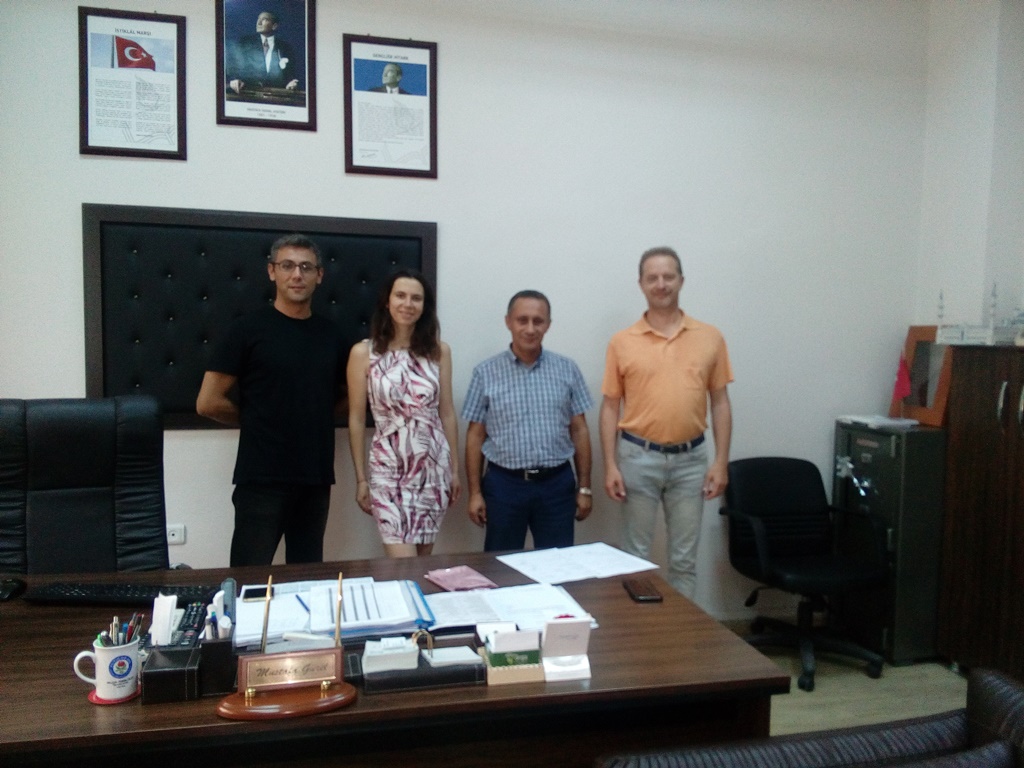 The project plans 4 staff mobility activities within two years as follows:
Initial three-day JOB SHADOWING VISIT in 2019;

Five-day STRUCTURED COURSE / TRAINING 1 on "Turkish Ancient Ebru Art" in 2020;

Five-day STRUCTURED COURSE / TRAINING 2 on "The Art of Creating Amigurumi Dolls" in 2020;

Final three-day TRAINING/TEACHING ENGAGEMENT ABROAD in 2021.
The project will hold at least one exhibition of art-products created during the project events
The initial JOB SHADOIWNG VISIT was held in the period September 23-25, 2019. The foundation's Director and Chairperson visited the Adult Education Center in Selçuk, Turkey, where they met with the management of the host organization and specified the tasks and the mutual commitments to the project. The guests from the Bulgarian side got acquainted with the experience of the Turkish partner in planning and organizing charity events and observed various art activities offered by the Turkish educational institution. In addition to demonstrating Ebru and Amigurumi practices (for which specific training of the Bulgarian participants in the project is forthcoming), the guests had the opportunity to participate in creative workshops for jewelry, painting, embroidery and artistic textiles.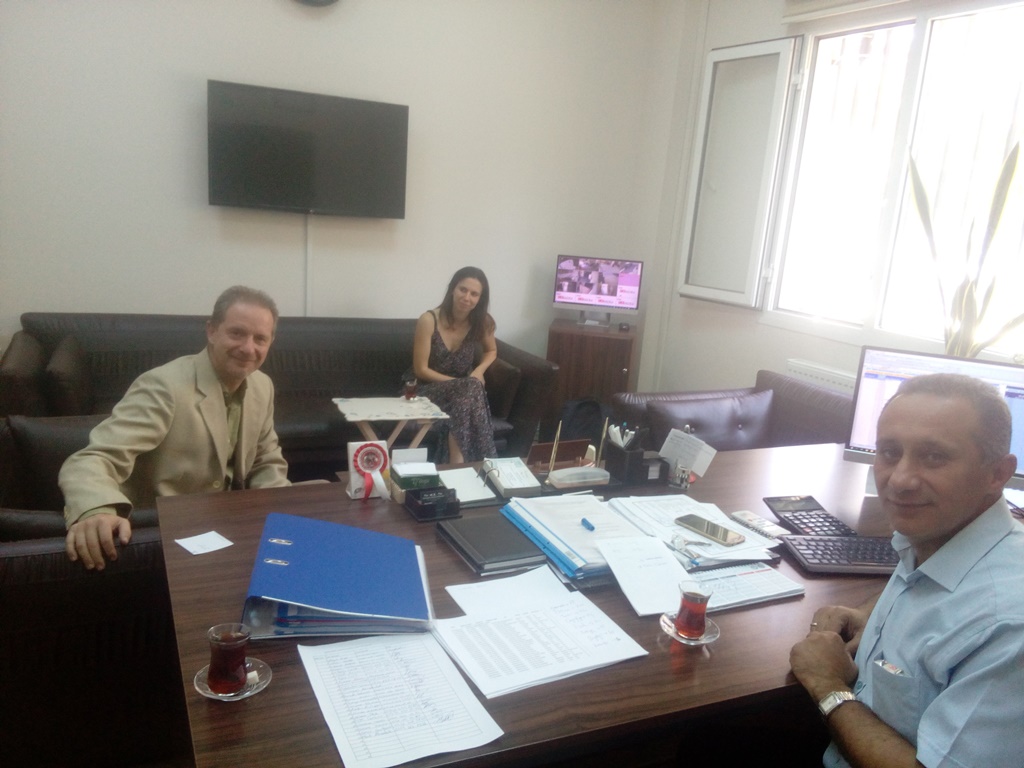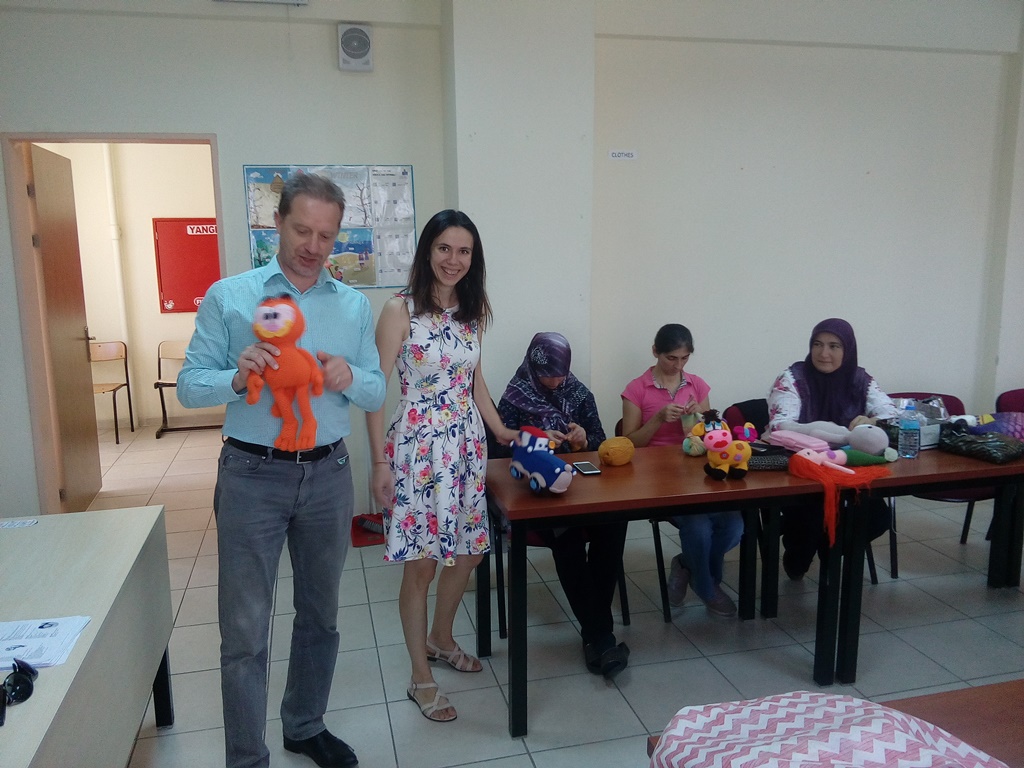 A stopover to the local authorities was organized during the visit, where a meeting with the Deputy Mayors for Education and Culture was held. The Bulgarian representatives also entered a training course for migrants from Syria, taking place in the municipality building. The cultural program included visits to the Ephesus Museum, located in Selcuk, and the statue of the Virgin Mary close to the ancient city. The job shadowing visit gave a promising start to the project activities and future joint actions and initiatives were also planned.