"Values, Virtues,Integrity" Foundation provides the following services:
Lecture /talks on values/virtues
In schools or other educational, training, public, and business-oriented organizations, the Foundation offers one-time, multiple or a whole series of talks about values or virtues that the respective institution wants to form in its members/staff /partners, etc.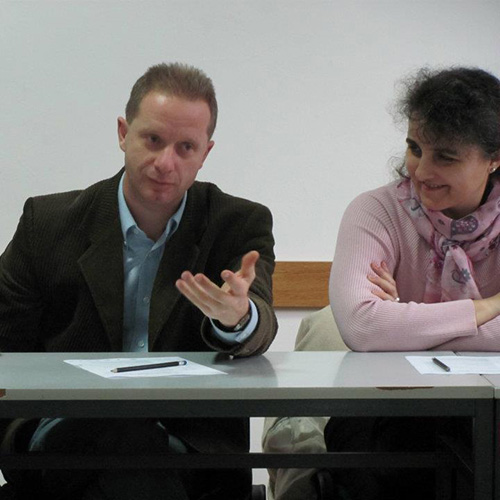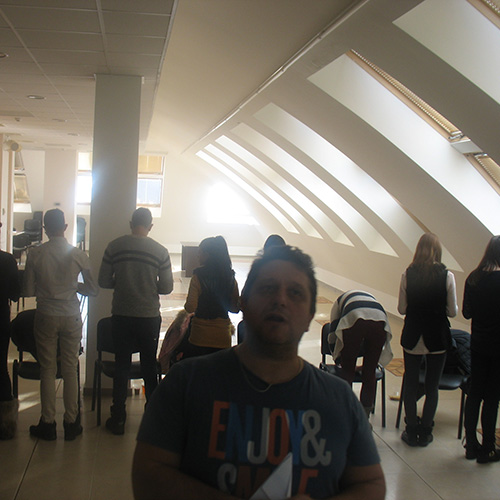 Teambuldings
Upon request, the Foundation's team organizes custom-tailored teambuildings for governmental, non-governmental, business, and other organizations.
Breadbuildings
The group kneading of the dough and shaping and roasting of artistic figures from it, which are then consumed by the participants in the event, is the basis of the so-called "bredbuilding " that can be deployed as a one/two/three-day event or can also be done within one session.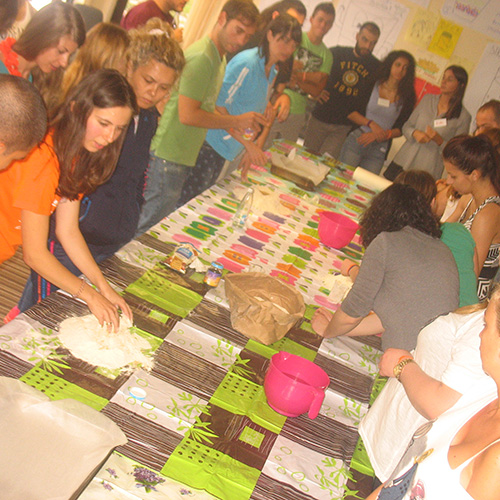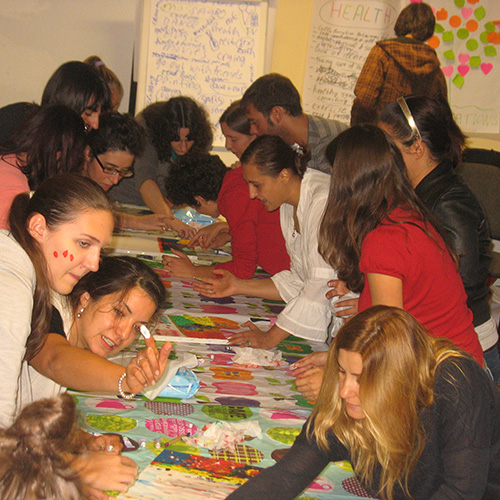 Paintbuldings
The joy and delight of painting together by fingers with oil paints is the focus of the so call paint-building. Up to 4-5 groups, each comprised of up to 6-7 persons, can work simultaneously, spending quality time together. Satisfaction comes both from the process (that takes the best out of each participant) and the result (the picture) in which the positive group energy is printed. Painbuildings can also include other varied creative workshops, as well as paintball.
Family picture
Instead of looking to buy the right paining for your home, you can just draw it by your own hands! The Foundation's art-facilitator will take you through an unforgettable creative process in which the picture that you carry inside will unexpectedly pop up under your own fingers. This format is suitable for couples, smaller or larger families, and for the whole bunch of relatives. You do not need to have preliminary artistic experience – even the fewer claims you have in this respect, the more spontaneous and true the painging becomes.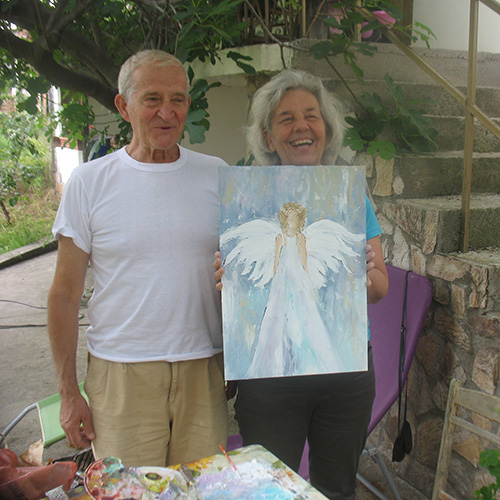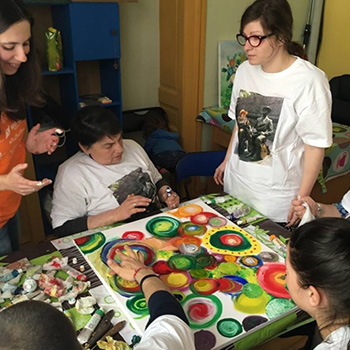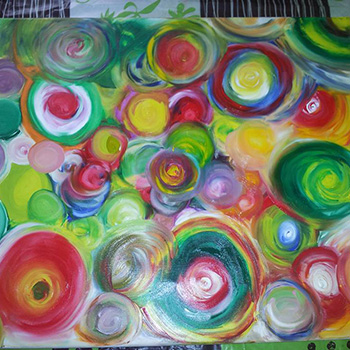 Office picture
It's same as the family picture, but for professional purposes. Instead of family members, you paint it together with your work colleagues (in or out of the office hours), and the "masterpiece" can then be framed and hung on the wall to beautify the workroom, reminding that you can create fine-looking things collectively. If you have more work spaces, we can repeat again and again the event, while we make more beautiful the entire work environment :) .
Organizational counsulting
The Foundation's team provides organizational counseling, including organizational assessment, strategic planning, teamwork, and follow-up organizational development.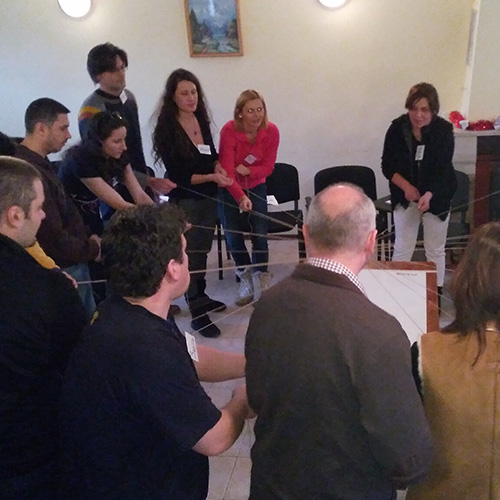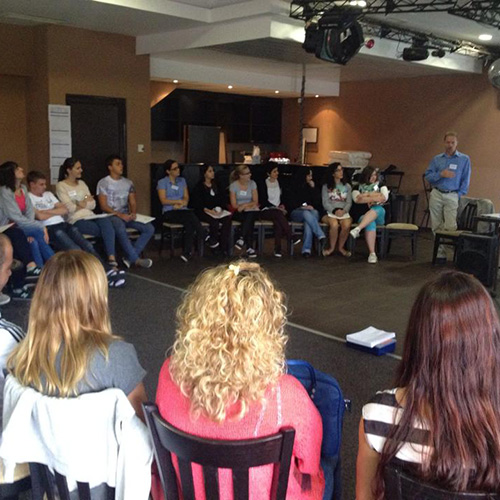 Trainings
The Foundation can offer a wide range of interactive training activities on topics such as: proposal development and project cycle management; prevention of addictions, aggression, and trafficking in human beings; strategic communication; conflict and stress management; advocacy and lobbying; leadership and management skills (for business companies, municipalities, and other governmental and non-governmental organization); team efficiency; working with young people, volunteers, representatives of minorities (Roma), and other vulnerable groups; communiction, presentation, negotiation and other life skills.