Learning through the Arts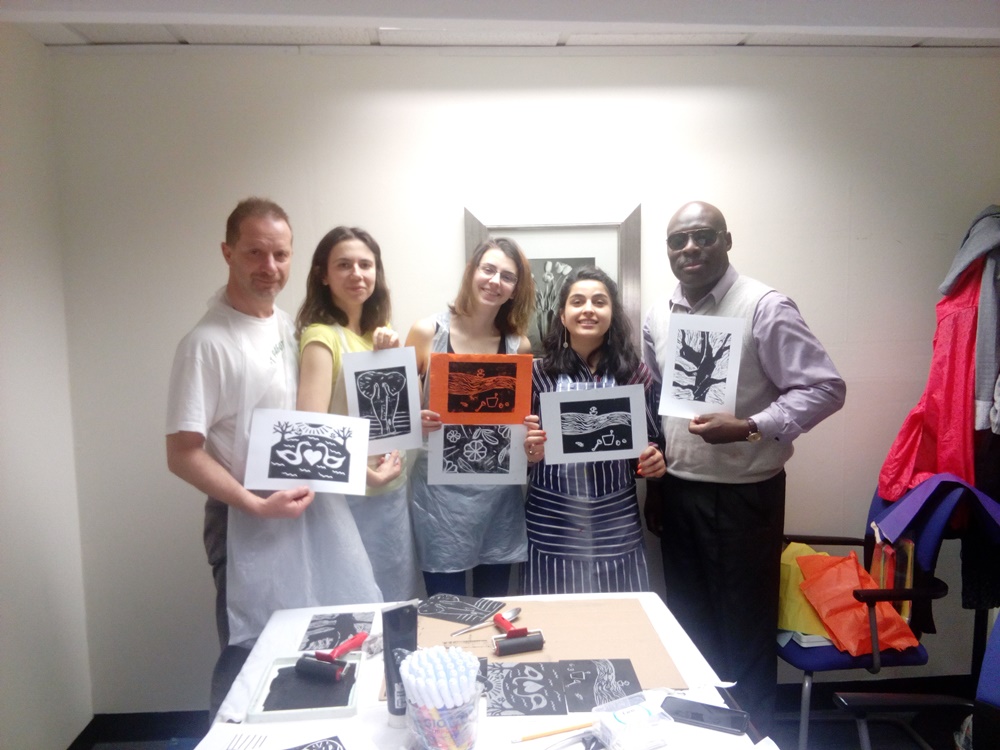 "Learning through the arts" is an Erasmus+ KA 104 project financed by HRDC and coordinated by "Values,Virtues, Integrity" Foundation in partnership with the English organization "Learning through the Arts". Both organizations are actively using creative workshops in their work on local level. Within the project the staff of VVI foundation attended a ten-day structured training course in Borheamwood, Hertfordshire (near London). The hosting organization "Leaning through the Arts" facilitated workshops on embossing, sunprint, decoration of cushon covers, animation, lino cutting and printing, art work with wool, seal design, t-shirt design, art work with clay, and monoprinting (copying of an immage). During the visit, the experience of the host organization was observed, including by visiting its creative workshops for children and parents in Wembley Public Library and consultations on joint future activities have been held. The three participants in the training from the Bulgarian partner Stanimir Kiskinov, Ralitsa Rumenova and Yoana Mehandzhiyska received "Europass" certificates.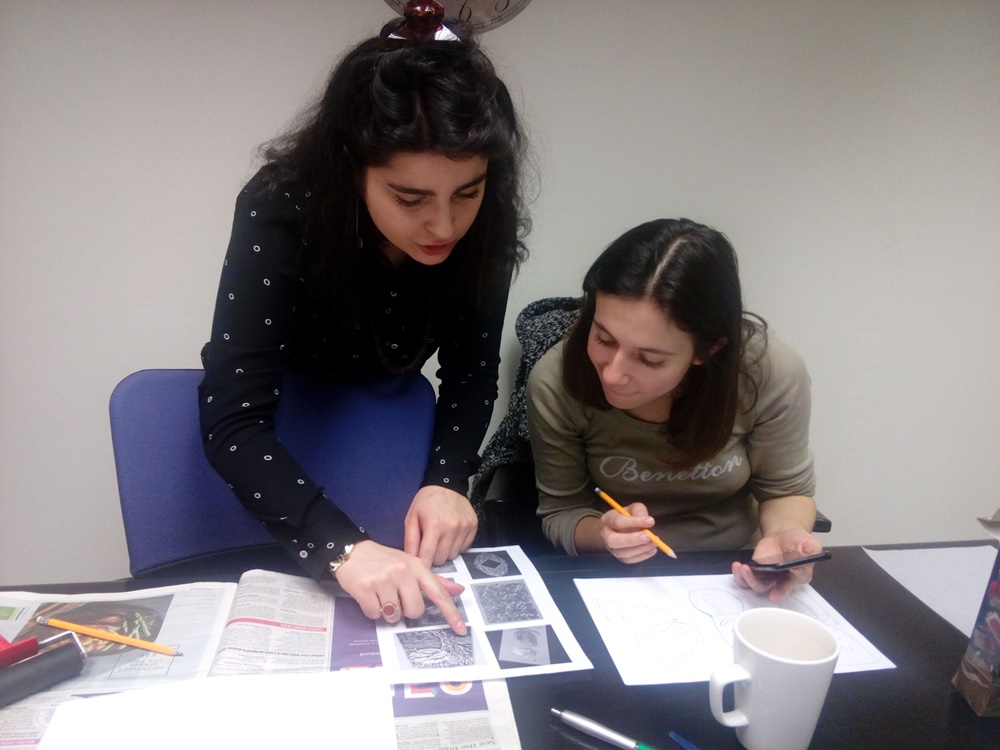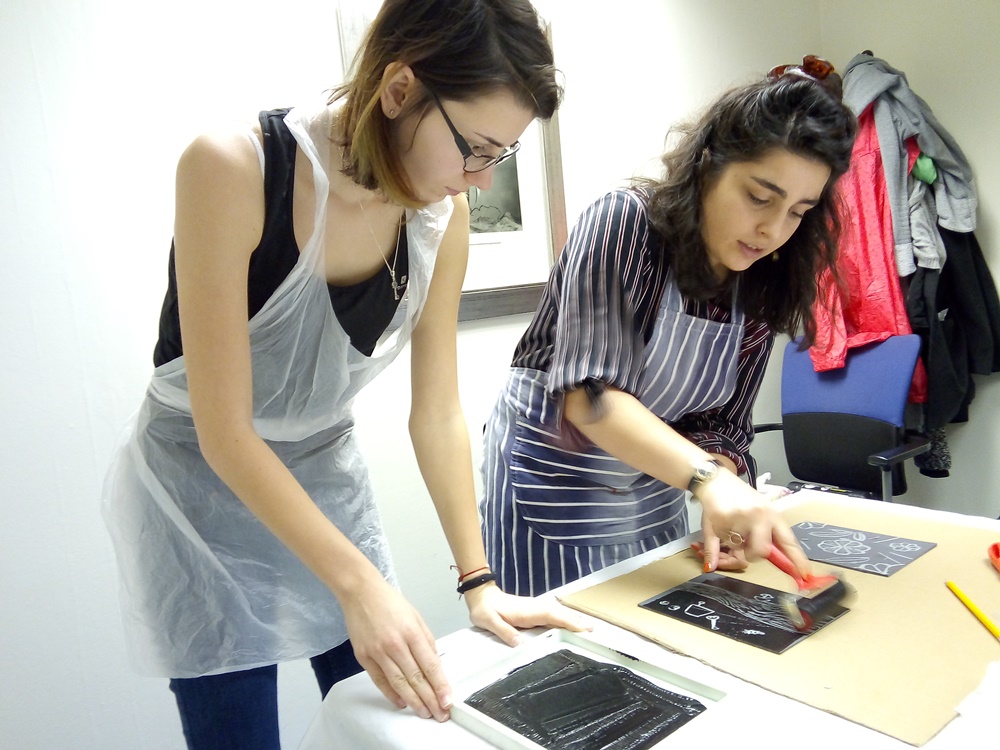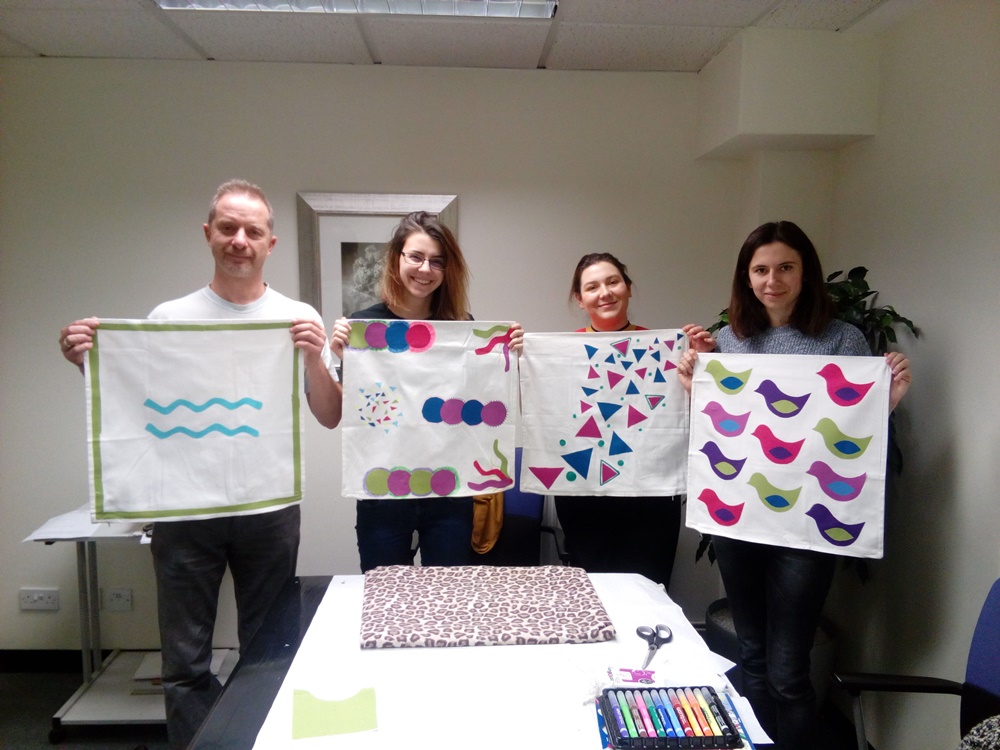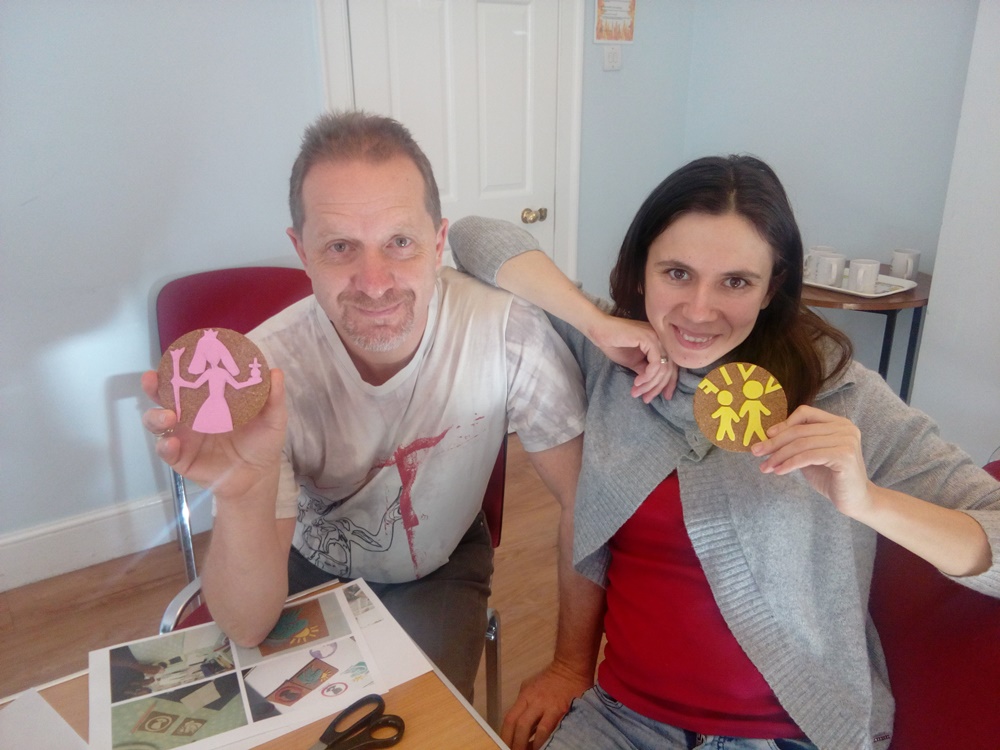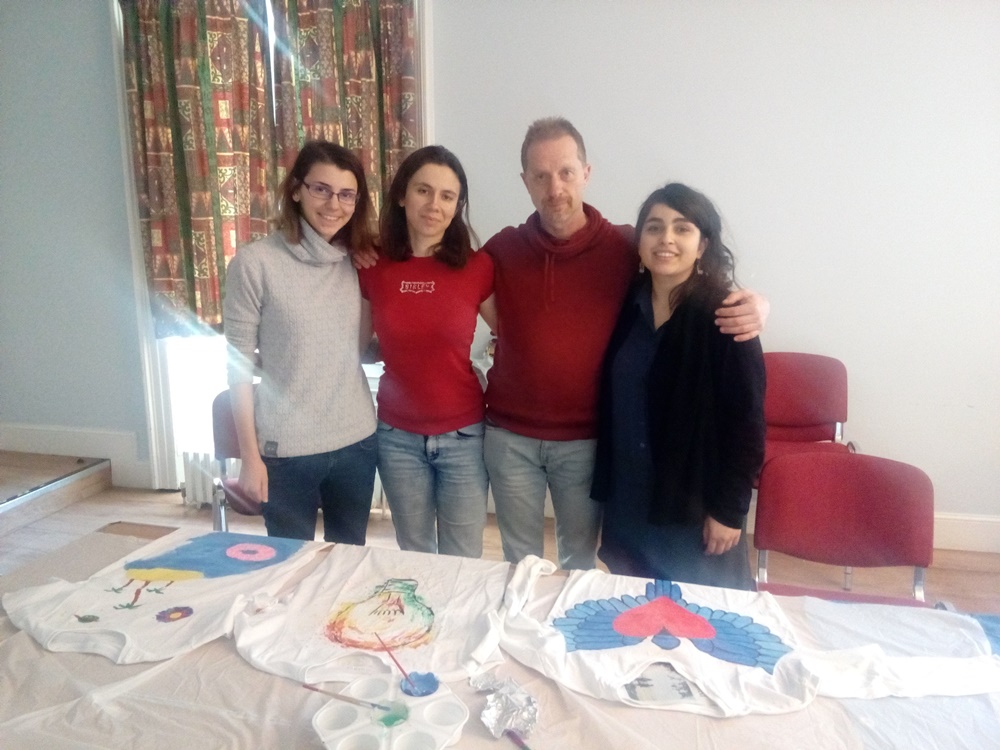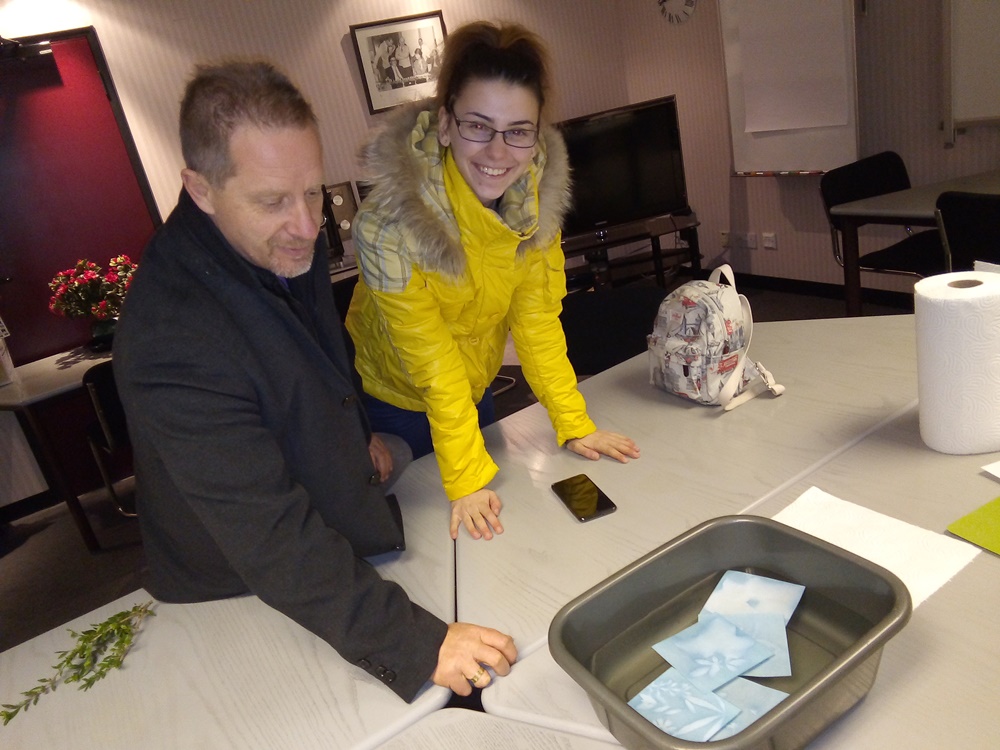 After the structured training course the staff of VVI foundation facilitated two dissemination workshops on art work with clay and T-shirt design in which took part 14 participants from Bulgaria, France and Italy.